Are you working outside of the U.S. or are You a U.S. Expatriate?
Let our firm help you with your financial needs
Did you know that even when living abroad, United States citizens are required to file annual U.S. income tax returns to report their income? If you are a U.S. citizen living outside of the U.S., do you know the minimum income filing requirements for your particular filing status and age? Were you aware that when living abroad, U.S. citizens may qualify for tax credits based on taxes paid to foreign governments? These are important questions that can impact your financial health and our firm can help you answer them.
If you are living or working abroad, you need expert, specialized income tax preparation and planning assistance. Our financial experts can guide you through the tax requirements you must fulfil and also assist you with your other financial planning needs.
If you're a U.S. expatriate or a U.S. citizen living abroad, contact us today for assistance with your tax and financial needs.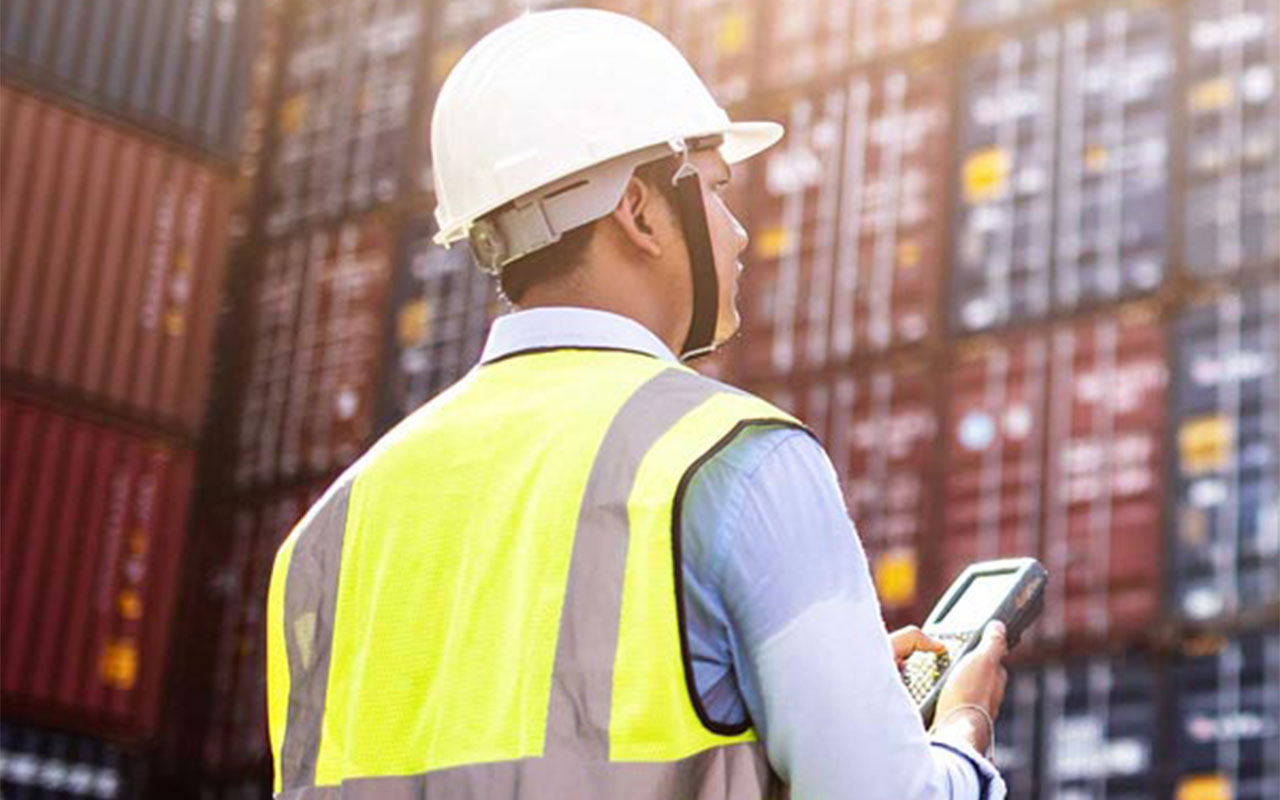 Thank you for your interest in our firm. We will contact you soon.